How Do I Choose the Best Bluetooth Earbuds?
Publish Time:
Author: Site Editor
Visit: 8458
Bluetooth earbuds have revolutionized the way we experience audio, offering convenience and freedom like never before. However, with the plethora of options available, finding the best Bluetooth earbuds can be a daunting task. Fear not, for this guide is your compass in the vast sea of choices, and it leads to BJBJaudio – a brand that epitomizes audio excellence.
Understanding Bluetooth Earbuds
Before diving into the selection process, let's grasp the fundamentals of Bluetooth earbuds. These compact wonders utilize wireless Bluetooth technology to transmit audio from your device to the earbuds, allowing for a wire-free listening experience. They come in various styles, including in-ear, on-ear, and over-ear, each catering to specific preferences and use cases.
Factors to Consider
Selecting the ideal Bluetooth earbuds involves careful consideration of several crucial factors.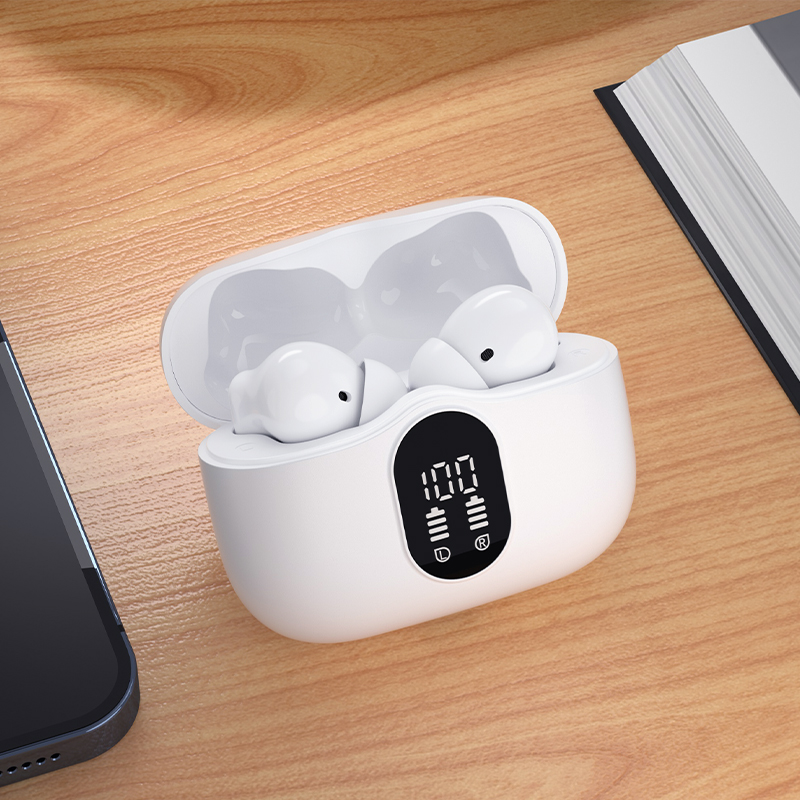 1. Sound Quality
Audio quality reigns supreme. Look for earbuds equipped with high-quality drivers that deliver clear, balanced sound, robust bass, and crisp highs. BJBJaudio's commitment to audio excellence ensures that their earbuds excel in this aspect.
2. Noise Cancellation
For an immersive audio experience, active noise cancellation (ANC) is a game-changer. It effectively neutralizes external noise, allowing you to focus solely on your audio. BJBJaudio integrates advanced noise cancellation technology into their earbuds, ensuring uninterrupted audio bliss.
3. Comfort and Fit
Comfort is paramount, especially during extended use. BJBJaudio's ergonomic designs guarantee a snug and comfortable fit. Multiple ear tip sizes are often provided to accommodate various ear shapes, ensuring a secure fit for everyone.
4. Battery Life
Long-lasting battery life is crucial for uninterrupted listening pleasure. BJBJaudio's earbuds boast impressive battery performance, perfect for long flights, commutes, or extended workdays.
5. Durability
Quality construction ensures longevity. Look for earbuds built with durable materials to withstand daily wear and tear. BJBJaudio's commitment to craftsmanship ensures their products are built to last.
Introducing BJBJaudio's Bluetooth Earbuds
Now that you're armed with the knowledge of what to seek in Bluetooth earbuds, let's explore BJBJaudio's impressive lineup.
1. J90 ENC TWS Earphone
The J90 ENC TWS Earphone embodies BJBJaudio's dedication to excellence. With Environmental Noise Cancellation (ENC) technology, these earbuds provide a pristine audio environment, making them a top choice for audiophiles and professionals alike.
2. J50 ENC TWS Earphone
Style meets substance with the J50 ENC TWS Earphone. Beyond their sleek design, they deliver remarkable audio quality. Equipped with Environmental Noise Cancellation, your music takes center stage, no matter the surroundings.
3. A70 Pro ANC/ENC True Wireless Earphones
The A70 Pro ANC/ENC True Wireless Earphones redefine audio immersion. Active Noise Cancellation and Environmental Noise Cancellation create an audio sanctuary, allowing you to lose yourself in your music.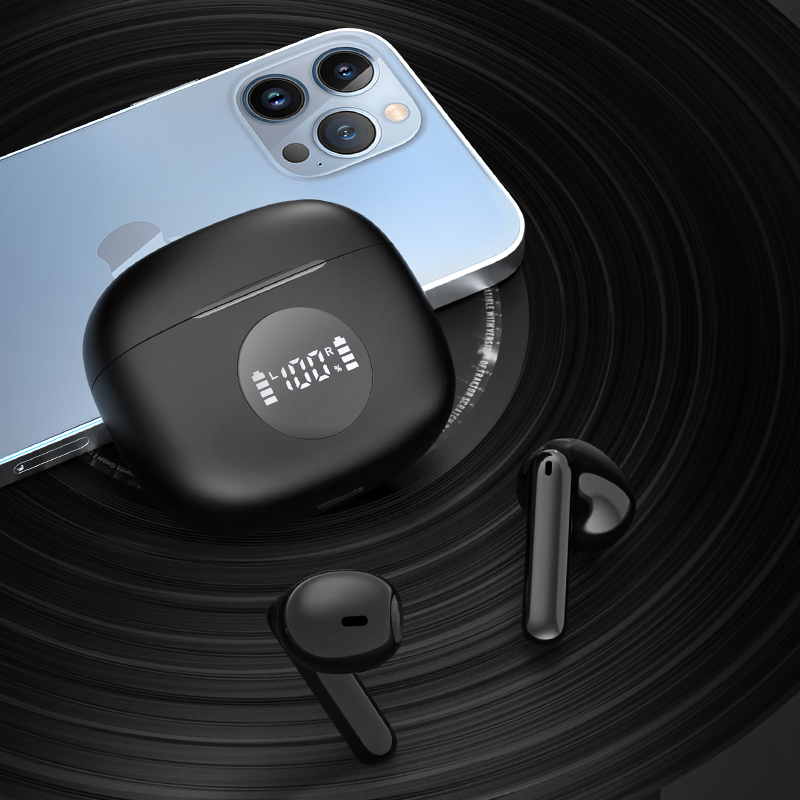 4. A90 Pro TWS Earbuds with Digital Display
Smart and stylish, the A90 Pro TWS Earbuds with Digital Display offer more than just superb audio. They provide a visual representation of battery life and connectivity status, ideal for those who demand connectivity on the go.
Choosing BJBJaudio
As you navigate the labyrinth of Bluetooth earbuds, BJBJaudio emerges as a frontrunner, delivering exceptional sound quality, cutting-edge noise cancellation, comfort, battery life, and aesthetics. Whether you're a music enthusiast, a professional, or someone who appreciates premium audio experiences, BJBJaudio has the perfect earbuds for you. Elevate your audio journey with BJBJaudio, where excellence knows no bounds.
Read More: