Enle Newest ANC Active Noise Cancelling Earbuds Headphones
Publish Time:
Author: Site Editor
Visit: 55
Many people ask and looking for ANC earbuds today.
But do you know what is ANC Function and what is ENC Function?
Now, Let me say something to you.
First, let me show you what is ANC.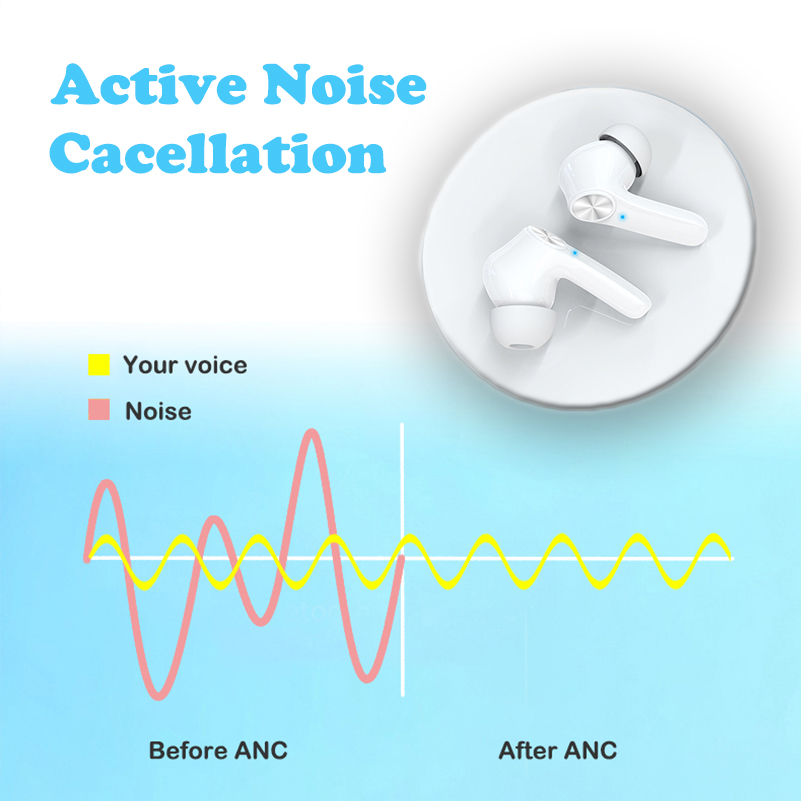 Active noise control (ANC), also known as noise cancellation (NC), or active noise reduction (ANR), is a method for reducing unwanted sound by the addition of a second sound specifically designed to cancel the first.
It is a measure of the number of neutrophils in the blood. Neutrophils are a type of white blood cell. They help the body fight infection. An ANC may be used to check for infection, inflammation, leukemia, and other conditions.
It reduces the noise from outside, after it reaches your ears, the DB noise will reduce. Normally it will reduce from 20 to 50 DB. Our Enle ANC TWS earbuds can reduce it from 25 to 50 DB. You can send us an inquiry and have a try.
And there are two ways of the ANC pass method. The first one is to reduce the noise from one side. Just reduce the sound to your ears.
Another method is that reduces the noise in two directions, both inside and outside. This technology will be much more difficult. This technology lets you just can listen to music and no noise from outside. Enjoy your time.
If the earphones and earbuds use ANC technology, the sound will be perfect, 3d bass deep stereo Surround sound. It is very good to use it to enjoy your favorite music.
Also, you can use it when you are on travel, on an airplane, or on the subway. It will reduce noise from outside. It is your good partner.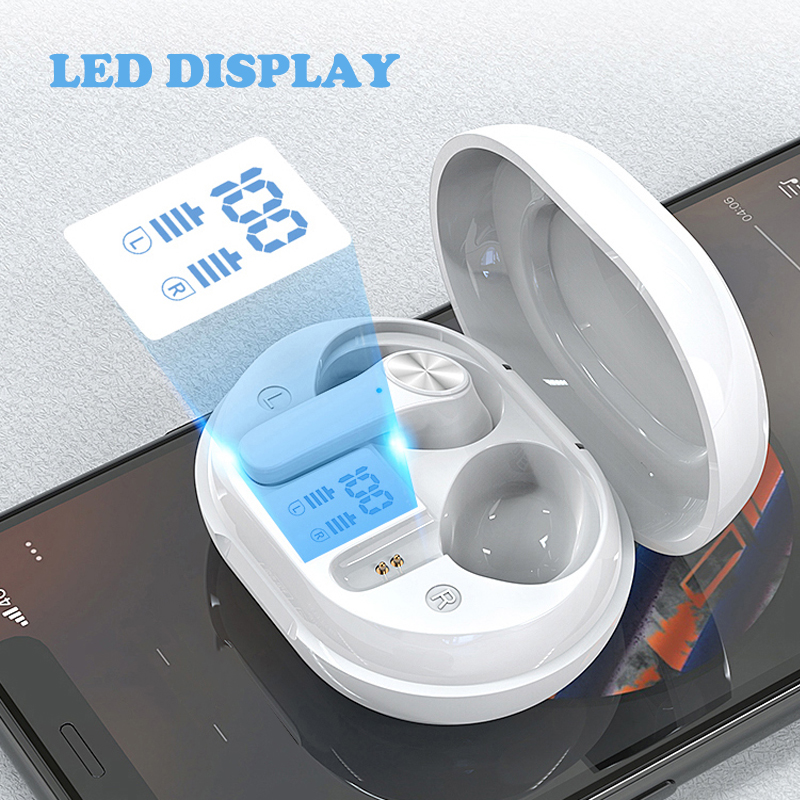 Now, I show you what is ENC.
ENC means CVC noise reduction technology. Its uses on the MIC of your TWS Bluetooth wireless earbuds, earphone, headphones, and headset.
The main use is under-calling, when you make a call, you can hear the other side much clearly if your TWS earbuds use ENC technology.
It is very good for business man and travelers. Please think, if you call some and make a phone meeting if there is too much noise around, how can you say it clearly and let the others get your messages. Also, you can not hear clear him too.
ENC technology was used to make the phone call much more easy and clear. It uses function MIC to reduce the noise when you make a call. What's more, the noise reduction is on two sides. You and the other side can get a clear sound.
If you want to know much more information, please keep in contact us and send us an inquiry.